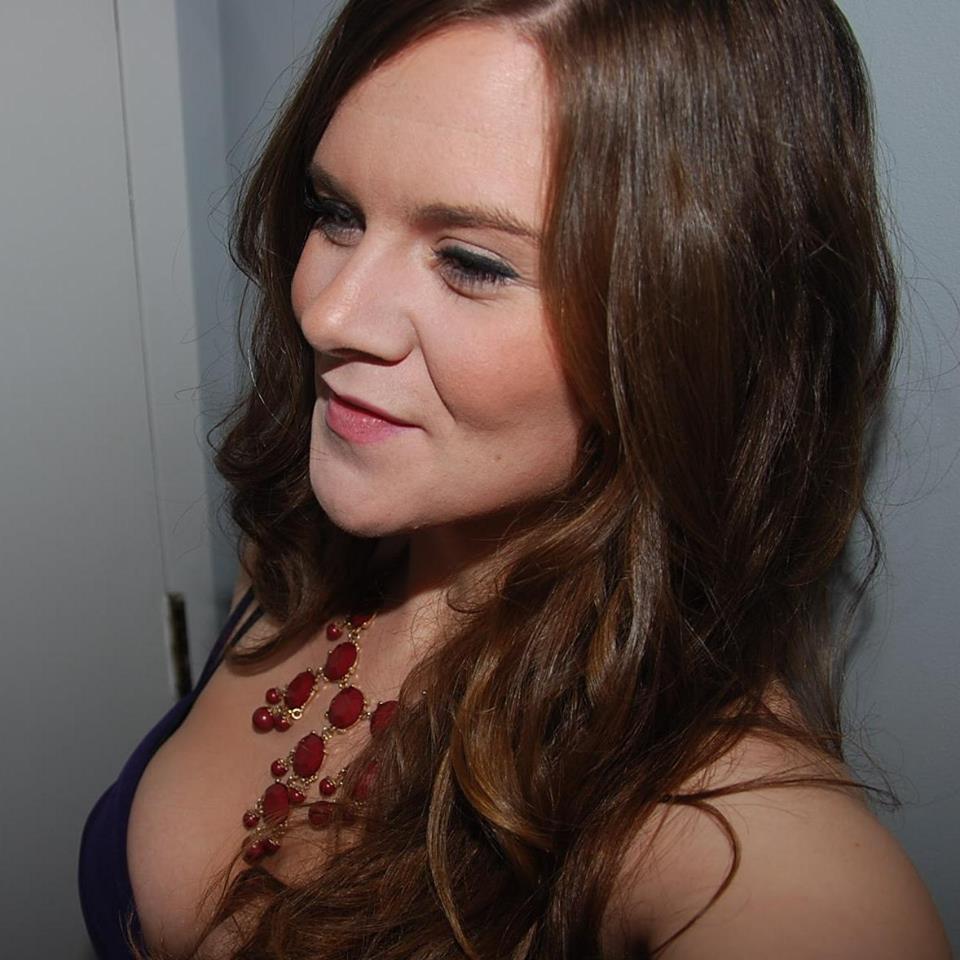 Why I made this promise:
I've started a Happiness Project, and one of tactics from April to June is to exercise daily. I'm ready to add a little more incentive to stay on track - and Promise or Pay delivered just that.
Help me keep my promise!
BECOME A SUPPORTER
Promise to make a donation if I keep my promise.
Current Supporters
| NAME: | | AMOUNT: |
| --- | --- | --- |
| | | |
| Peter Paul | | $100 |
| | | |
Supporters promise to donate $100 to Open Minds if Laura Paul keeps this promise $100
Peter
Great idea, Laura. We know you can do it !
Get Our Awesome Newsletter
Get FREE updates and exclusive content on the latest Promise or Pay campaigns and news. We promise not to spam your inbox!